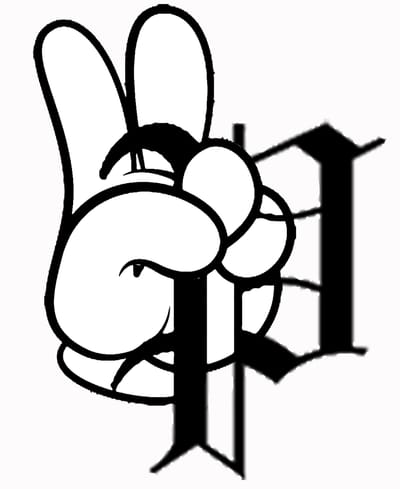 Welcome to The Vandal Priests Design Company.

We are a Design company that aims to fuse the urban aesthetic with nerdy elements (pop culture and fantasy).
We handle Commissions of our urban art ranging from paintings, digital design, and graffiti illustrations (blackbook and priority mail sticker design).

We offer a variety of merchandise, including, T-shirts, Stickers, and Pins. In the Future, we will be expanding into skateboard deck design, shoe design, and future fashion ventures.

Check out our store, and stay tuned for more, including public appearances and merch updates.